Belkin has launched the new Soundform Connect accessory, designed to turn any old speaker system AirPlay 2 compatible.
The Soundform Connect is a compact device the size of a matchbox. It features digital optical audio out as well as analog 3.5mm audio line-out ports on the front. On the back is a USB-C port for charging.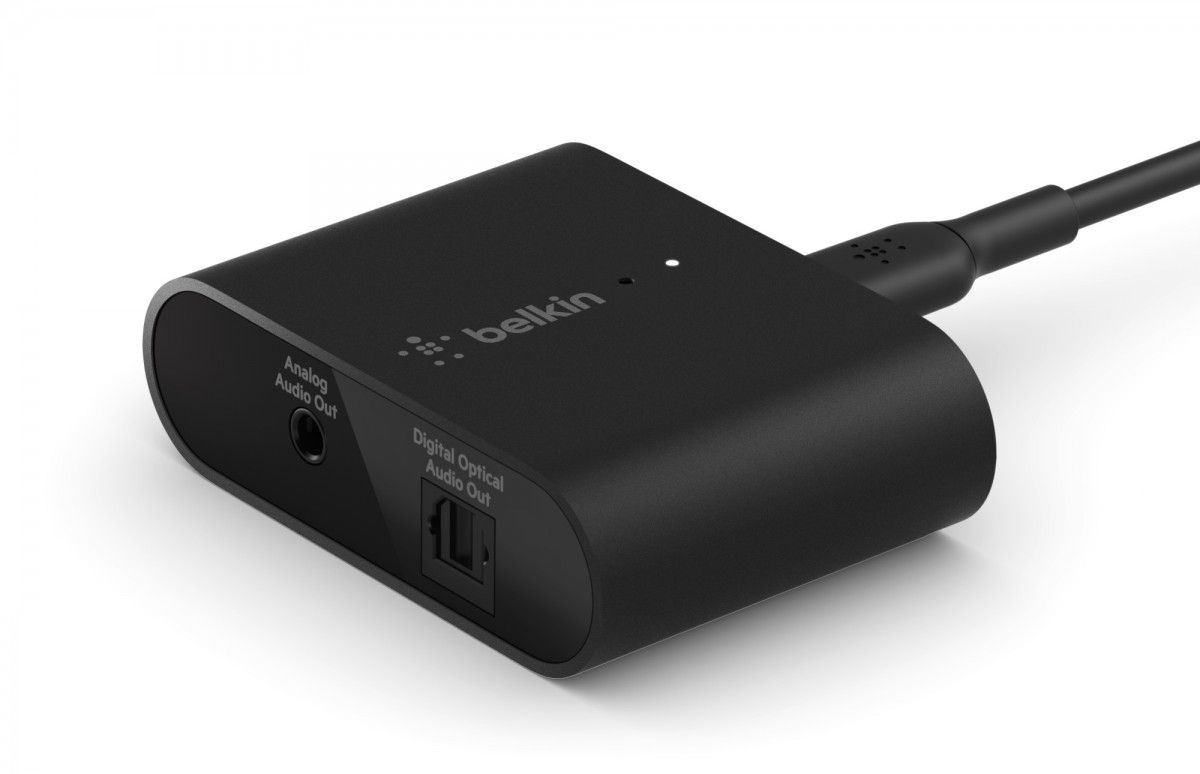 All you need to do is plug in your existing audio or speaker system using either of the connections on the front, plug the power adapter on the back, and you're good to go. You can then start streaming audio from any iPhone, iPad, or Mac device to the receiver.

The Soundform Connect is capable of receiving 16-bit, 44.1kHz audio, also known as CD-quality. Considering most digital audio is mastered at these values, you're not losing out on anything in terms of audio quality. It should also sound better than any Bluetooth receiver since AirPlay 2 does not compress audio.
The Soundform Connect is priced at $100 and is available for pre-order on Belkin's website.