Google Assistant last received a visual refresh of its UI in the later part of 2019 with general rollout taking place in the initial part of 2020. This updated Google Assistant UI is simpler, more compact, and will adapt to the phone's dark theme setting while it's active or disabled. A new report shows that a new update to Google Assistant's UI may be coming in the form of a more colorful appearance.
XDA-Developer tipster Matthew Pirszel was able to uncover a new change to Google Assistant's appearance, making it more colorful. Google Assistant had both blue and green shades applied to its background depending on whether the light or dark theme was enabled, but it wasn't clear why Google chose these colors.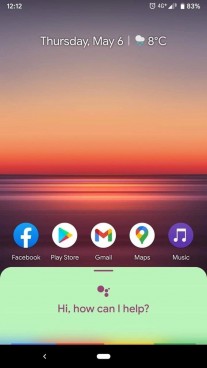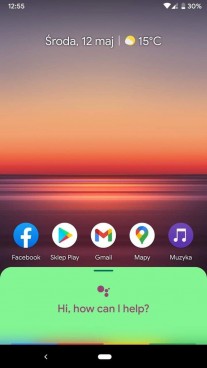 Source: Matthew Pirszel via XDA-Developers
XDA suspects that this might be a pre-cursor for Android 12's "monet" theming that would choose colors from a user's wallpaper and apply them to various elements throughout the UI. According to XDA, the monet theming system automatically changes notification background color, and the Quick Settings accent color, as well as the Settings page and Lockscreen.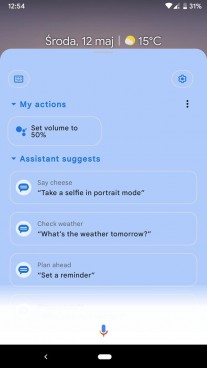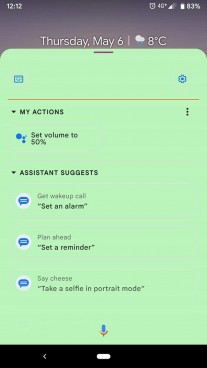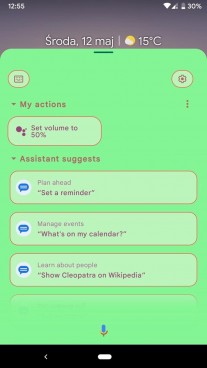 Source: Matthew Pirszel via XDA-Developers
Priszel was even able to activate a previously rumored feature called "My actions" which would let users trigger frequently used queries in a single tap. XDA notes that it was not able to unlock these features on a Pixel 4 with the same firmware version. The features are shown running on a Sony Xperia device, though it's not explicitly mentioned which one.