Amazon's Echo Sow line received an upgrade in the form of the new second gen Echo Show 8 and 5 models. The pair is joined by a special Kids Edition Echo Show 5. The big new addition on the Echo Show 8 is the 13MP camera with 110-degree field of view like on the Echo Show 10. It can follow your movements and help you stay centered during video calls. The Echo Show 5 gets an updated 2MP cam but skips out on the fancy follow mode of the Echo Show 8.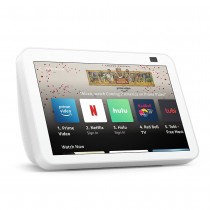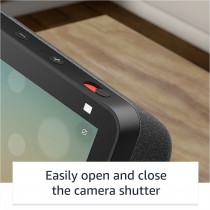 Amazon Echo Show 8 (second gen)
There's an updated eight-core chipset on the Echo Show 8 as well a new software feature that detects when you enter a room to enter pre-determined user routines like turning on the lights or starting a connected smart home device. The design remains unchanged and rest of the core specs are identical to the outgoing Echo models.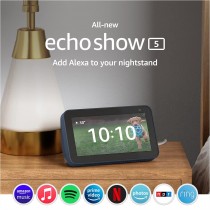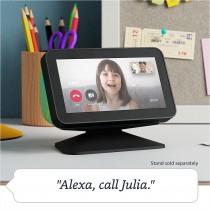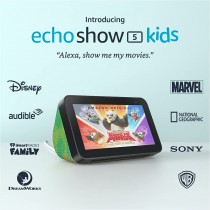 New Amazon Echo Show 5 and Echo Show 5 Kids
The new Echo Shows are available in gray and white colors. Echo Show 8 goes for $130 while Echo Show 5 is now $85. The Kids Edition goes for $95 with a free year's worth of Amazon Kids Plus and a two year worry-free warranty.