The True Wireless Stereo (TWS) earphone frenzy seen in the past years is expected to grow into this year as well. According to the latest Counterpoint Research forecast report, we should see around 310 million TWS earphones shipped in 2021 which is up by 33% compared to the 233 million units sold in 2020. Apple, Xiaomi and Samsung are expected to remain the three biggest players in the field.
Despite the ongoing pandemic and decreased consumer spending, worldwide TWS earphone shipments grew by 78% last year. According to past reports, there were 233 million wireless earphones shipped in 2020 which was well over initial expectations. TWS earphones remained one of the most sought-after tech products during the past year with low to mid-range offerings experiencing the highest growth.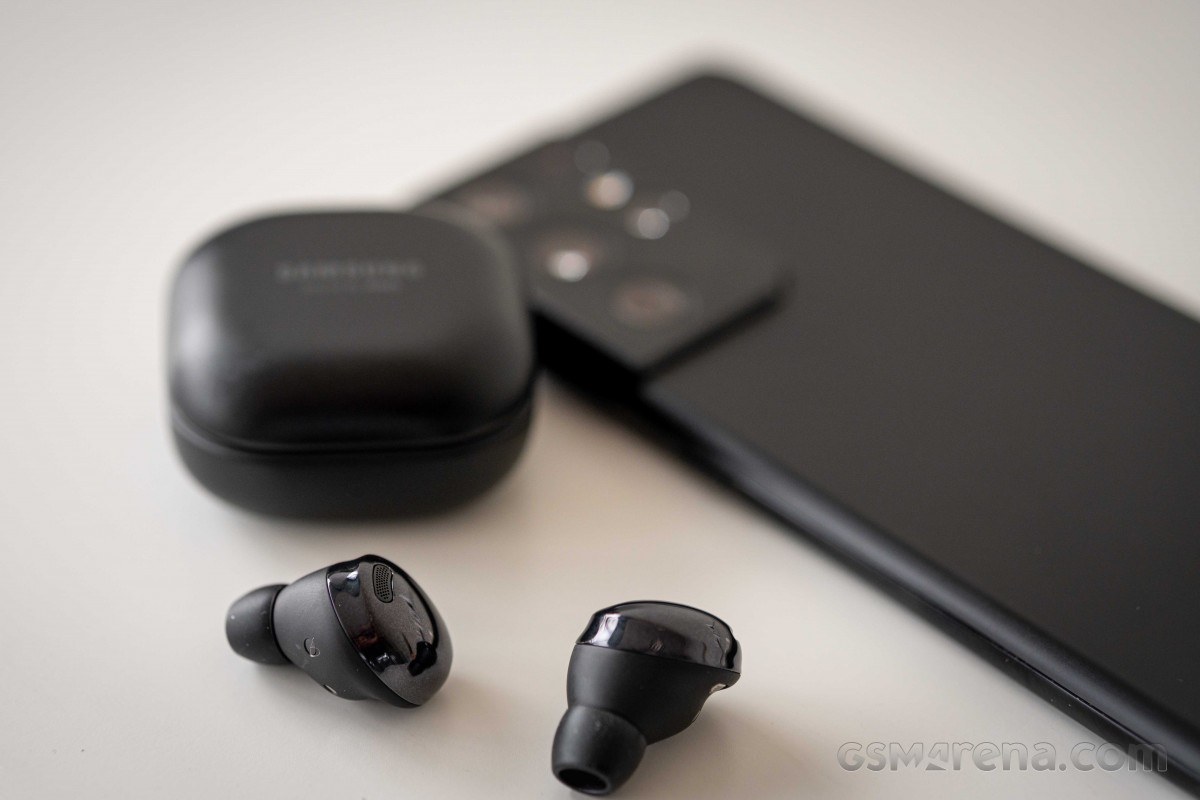 Apple still led the way last year and is expected to again capture the most shipments with roughly 27% market share. Xiaomi is expected to remain at a distant second place with 9% of the market while Samsung will most likely round out the top three standings with its 7% market share. The July – September quarter is expected to be the peak time for the market and there's certainly plenty of interest surround Apple's next AirPods release which should arrive this fall.